How to Make More Money in 2019
None of us has enough money.
On Two Cents we often focus on maximizing your money: Leveling up investments or employing new savings hacks. But what do you do when just need to make more?
Lifehacker talked with five people, including a familiar face (hi, Kristin!), to get a sense of how people across the country are planning to increase their income. We're retiring the cliché, vague advice you'd normally find in personal finance articles—get a side hustle, launch an Etsy store, etc.—that's only relevant to a handful of people, and learning how real people are making more for themselves in 2019.
Here's how real people are planning to level up their income this year.
These interviews have been condensed and lightly edited for clarity.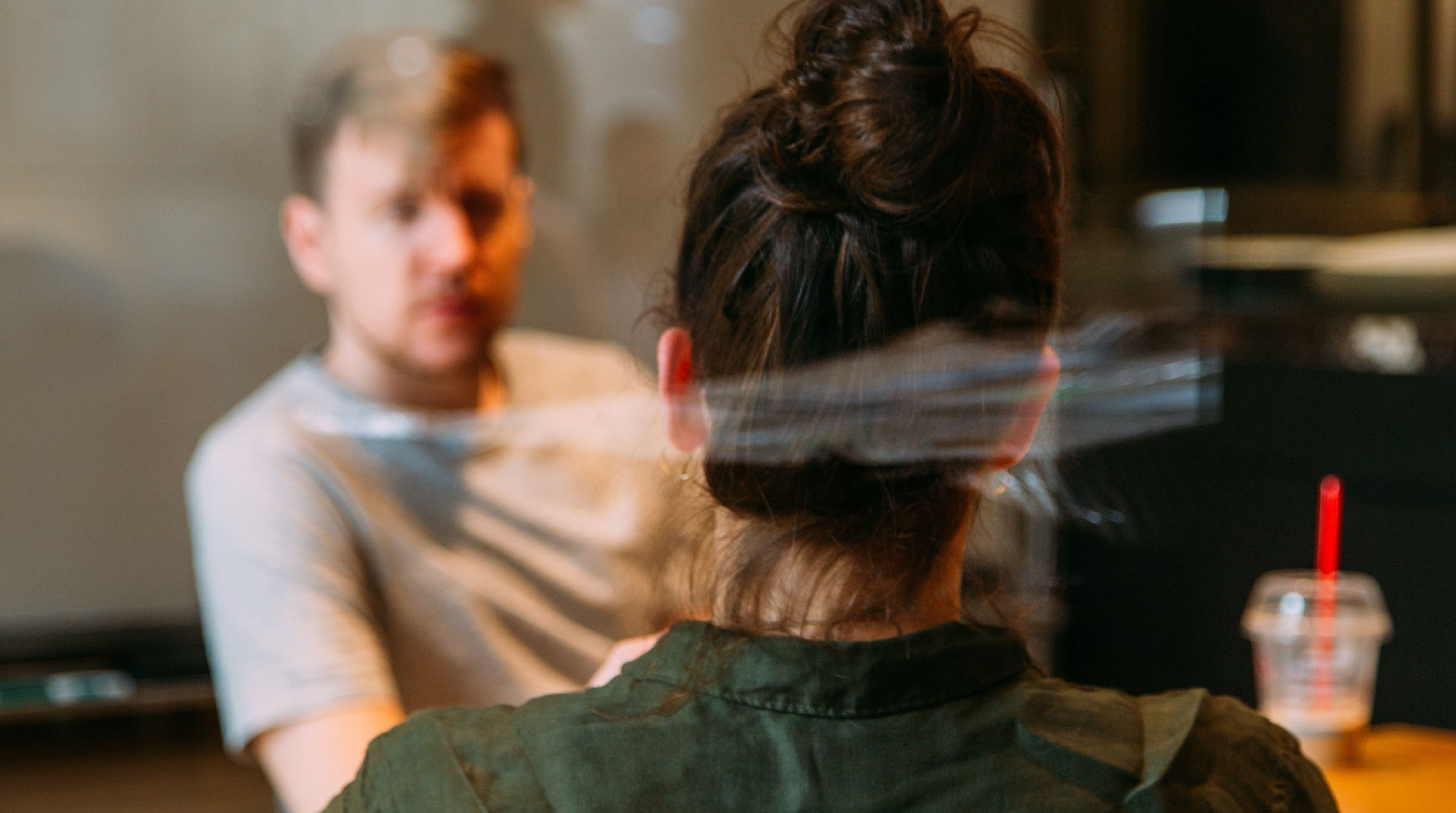 Name: Teresa B.
Age: 31
Location: Portland, Oregon
Job & Income: I work in the non-profit sector and I'm a data specialist. My salary is just below $43,000 (including a 403(b) match).
How much of your monthly income do bills take up? Rent and bills take up around 50-60 percent of my take-home pay each month, including student loans. I have about $60,000 in private and federal loans.
Do you have a specific money goal right now? 
My goal right now is to pay off my loans as soon as possible. I want to build up my savings a little bit more before I really tackle that, but that is the main goal. It's about $60,000.
What's your plan to make more more money this year?
I have been looking for work since September, so ideally the goal is to increase my salary. But I haven't been super successful in the past few months, so I got an additional part-time job, I'm going to be working a few nights a week in a reception job. I am going to put all the income from that job toward my student loans, and I'm still looking for another job.
It's not the first time that I've done this, I think I'm just used to being really busy, whether it was school, or having an extra part-time job, or dog sitting for my friends—I've always had something else going on.
Those nights that I would normally be going out, I'll be working so I'll be saving money that way, but I kind of told my friends what my situation was straight up, like, 'I won't be hanging out with you as much.' My approach is to just be transparent with my friends about it.
Why do you want to earn more?
I don't know if it's just because of being done with school, so it feels more final, but I want to take my finances more seriously. I haven't been living month-to-month, but I haven't really been super strict with myself … Once I saw the total student loans, it was just kind of a sobering experience, but in general I think I've been putting off getting my finances in order.
I probably didn't really have savings until about two years ago, I was just working paycheck-to-paycheck. Now I have a little nest egg, so I am working on trying to increase that. I have a new budget [Teresa is following the 50/20/30 budget] for 2019 that I set up and I'm trying to save more.
Is there a piece of general money advice that you find helpful?
I've had a lot of financial stress before and it's not very healthy, it doesn't feel great, so when I'm buying something I try to think, 'Will this be worth it? Will it be worth that stress, that uneasy feeling in your stomach?' I have that question in the back in my mind."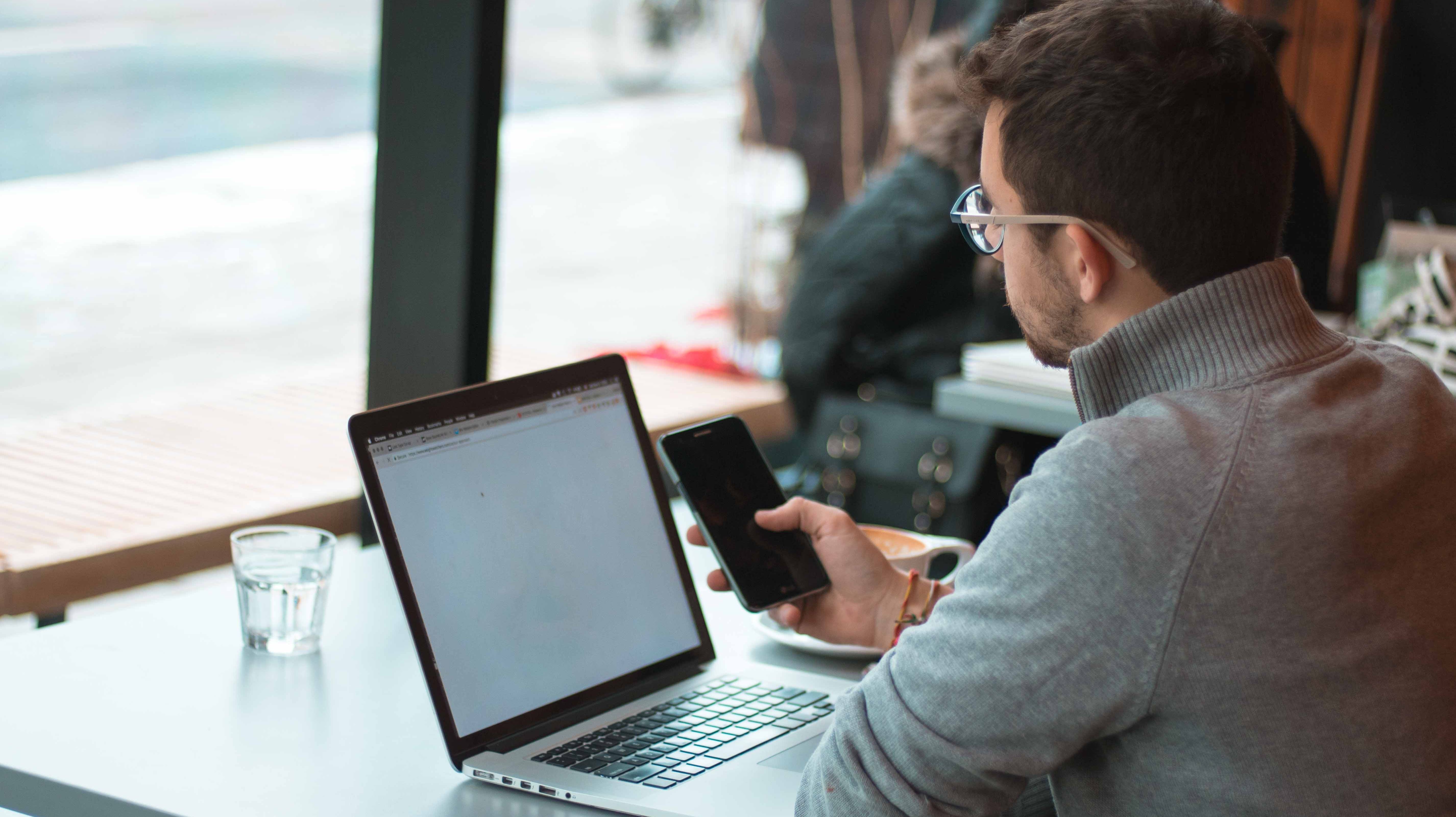 Name: Phil M*
Age: 26
Location: Los Angeles, California
Job & Income: I'm an Administrative Assistant at Sony Pictures making $50,000 a year (plus a six percent 401(k) match).
How much of your monthly income do bills take up?
I would say maybe 80 percent, including rent, which is $945 split with my girlfriend, and I just bought a used car, which is around $350 per month with the payment and insurance. We don't have cable, we have internet which is around $60 per month. I'm fortunate enough not to have any student loan debt, and just the car loan. I contribute to a 401(k) through my company.
Do you have a specific money goal right now? 
I want to save around $10,000 in liquid cash, which would be a comfortable enough cushion if something terrible happened. And right now it's nowhere near that. I just bought the car, and I'm sure I can get some money reserves back, but I'm focused on savings.
What's your plan to make more more money this year?
I was considering driving for Uber or Lyft or taking on odd jobs, but I thought it might be more cost effective to learn some more admin skills. I am lucky enough that Sony offers classes on site, where they teach more advanced stuff like Excel, so I want to learn low-level programming stuff. I've learned some of it already and it's helpful. The goal would be a raise or a promotion at Sony.
And, basically, for the last six months I've also had two other bosses. I manage their schedules … so with that increased workload, I've learned minor, cool programming tricks to save me some time. Those kinds of things already, I've showed my coworkers and my boss is impressed. So I'm hoping to say, come review time, that I'm taking on more responsibilities, I'm making things more efficient, I think I deserve this and this because of that…..Read More>>>
Source:- lifehacker
Share: